Stocking fillers under £15
Scratching you head looking for a little something to buy for your own children,  nieces or nephews this Christmas?  Browse our selection of stocking fillers for a guaranteed whale-y fun bath time!
Filter and sort

32 products
Close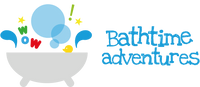 You might also like
Email Signup
Add a short description to attract people to join your newsletter.