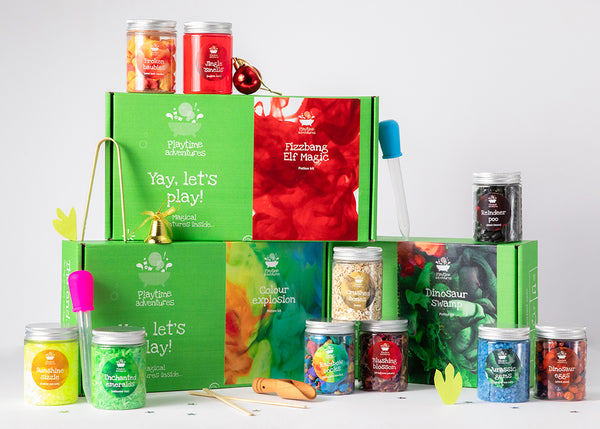 Fizz-tastic Potion kits
Add some magic to playtime.
Dive into sensory play.
Discover 'magic ingredient' bath rocks and fizzing bath dust.
A box of 'WOW' for playtime!
Filter and sort

9 products
Close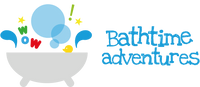 You might also like
Email Signup
Add a short description to attract people to join your newsletter.