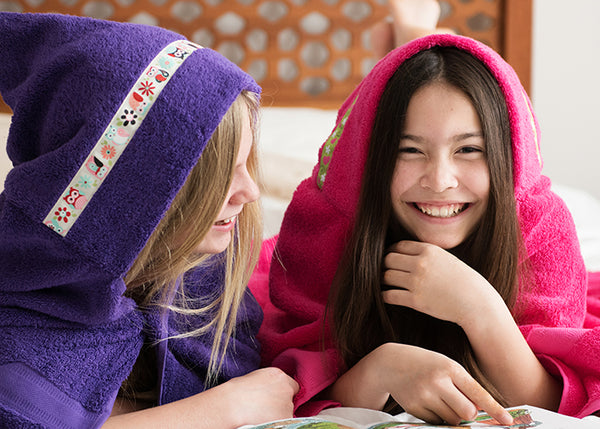 JumboPLUS hooded towels (13+ yrs)
Extra large hooded towels for older teenagers and young adults that are stylish and practical.  Our JumboPlus hooded towels feature the same size towel as a Jumbo hooded towel but a larger hood to sit at the nape of the neck, giving an overall longer towel for drying.  As is standard with our hooded towels, they include a popper to keep the towel shut for warmth and privacy, which can be un-popped for a good rub dry.  The ideal changing solution for body conscious teens. We recommend these for age 13yrs upwards.

Our jumbo-plus hooded towels measure 130cm from the top of the hood to the bottom of the towel, and 150cm across.

We have our most popular trim and colour combinations ready to dispatch, but if you would like something different, please email us at orders@hoodedowls.co.uk and we can send you a link to place your order.

Filter and sort

10 products
Close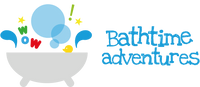 You might also like
Email Signup
Add a short description to attract people to join your newsletter.