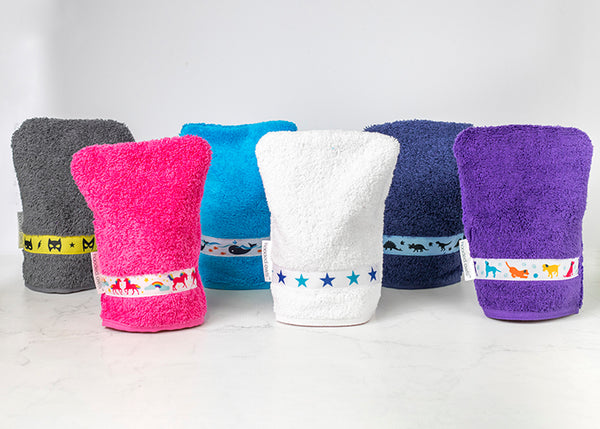 Wash mitts & facecloths
Perfect for cleaning mucky little faces and encouraging washing in the bath, these wash mitts and facecloths are fun either on their own, with our novelty themed bath treats, or to go with a hooded towel.
Made from the same luxury, thick, soft 550gsm Egyptian cotton towelling as our hooded towels, these are available with a range of trim designs to match our hooded towels.
Filter and sort

12 products
Close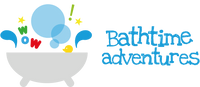 You might also like
Email Signup
Add a short description to attract people to join your newsletter.