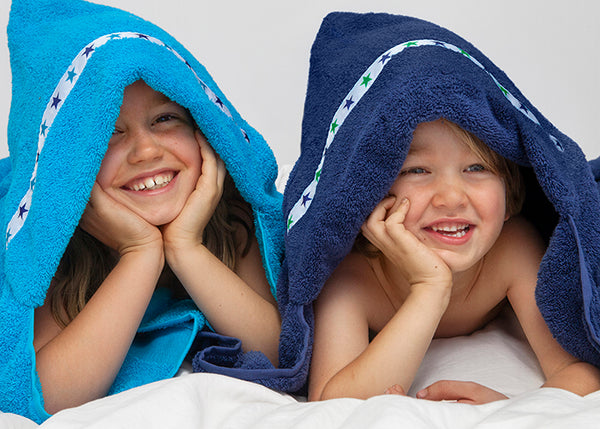 Jumbo hooded towels (7-13yrs)
Extra large hooded towels for children and young teenagers that are stylish and practical.  Pop the towel shut for warmth and privacy, un-pop it for a good rub dry.  The Ideal changing solution for body conscious kids.  So soft and snuggly, they may never want to take it off!   Browse our latest selection of colours and towel trims below.
Filter and sort

15 products
Close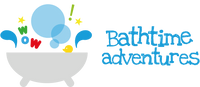 You might also like
Email Signup
Add a short description to attract people to join your newsletter.