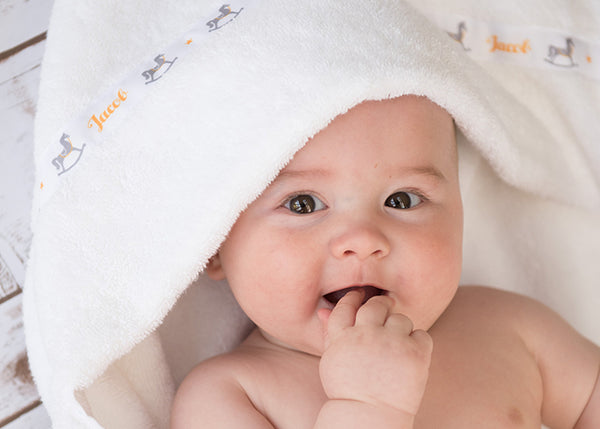 Ready-made personalised hooded towels
Browse our collection of ready-made personalised hooded towels.  These are pre-printed trims on specific towel colours but you can choose which size towel you would like. 

From Ava, Arthur and Alfie, to Bertie, Bella and Ben right through to Zachery, Zara and Zoe, we've covered almost all letters of the alphabet so it's very likely we (hopefully!) have the name you are looking for. However, please note that these are based on previous orders of personalised hooded towels so we may not have every name!

Ideal for school sports bags and the return of swimming lessons, birthday and Christmas gifts - shop now at 15% off our usual price. 
Please allow 1 week for your item to be dispatched.
Filter and sort

23 products
Close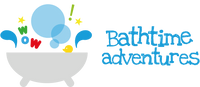 You might also like
Email Signup
Add a short description to attract people to join your newsletter.