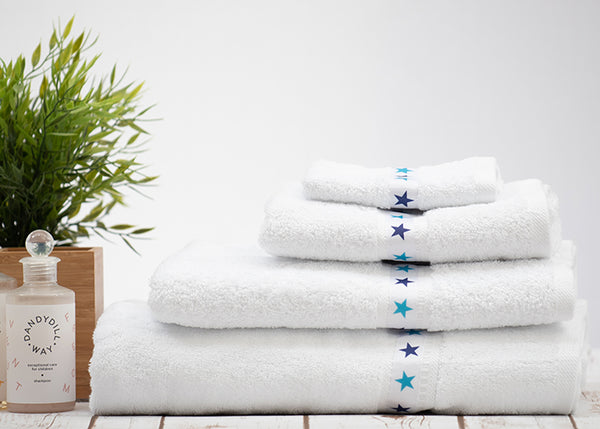 Face, hand & bath towels
For a pulled together bathroom look, pair your hooded towel with a facecloth, hand towel, bath towel or bath sheet.  Made to order in our studio add a matching trim, or have no trim at all!
If you have previously bought a hooded towel from us featuring a discontinued trim and would like to purchase some matching items, please email us at hello@hoodedowls.co.uk

Please note, made to order items have 1 week dispatch time.
Filter and sort

28 products
Close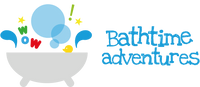 You might also like
Email Signup
Add a short description to attract people to join your newsletter.