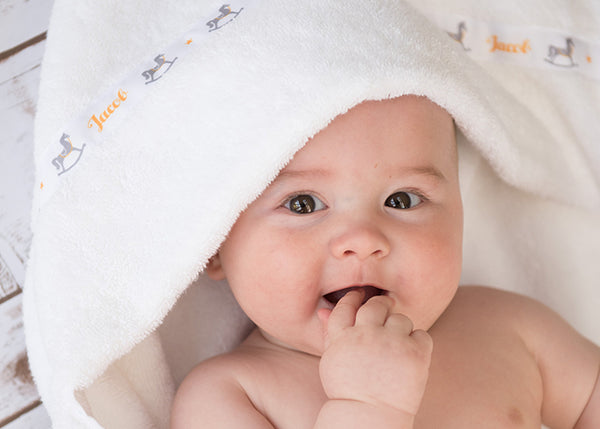 Personalised hooded towels
 Our award winning hooded towels can be personalised with a child's name for an extra special gift idea. Please note these are made to order and we are currently running at a 3-4 week dispatch time.  
Filter and sort

12 products
Close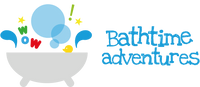 You might also like
Email Signup
Add a short description to attract people to join your newsletter.